IT Experts in Various Levels of Software Industry
STC offers broad range of software technologies training and software testing certification programs. We also provide third party software testing. All the courses offered are based on latest industry practices and are updated regularly. They are developed by top industry technocrats. These reflect current technologies and trends that are customized to the varied needs of audiences who are from diverse backgrounds.
STC was founded in the year 2003 and has created over 60000 carriers throughout India. STC is a global IT partner in software technologies and software testing with profound experience in both technology and training. We are enabling innovative workforce solution. This can benefit both companies and individuals to advance and transform according to the demand in the constantly changing business environment. There are over 200 experienced faculty works with STC and has a regularly updated curriculum designed to target the needs of audiences.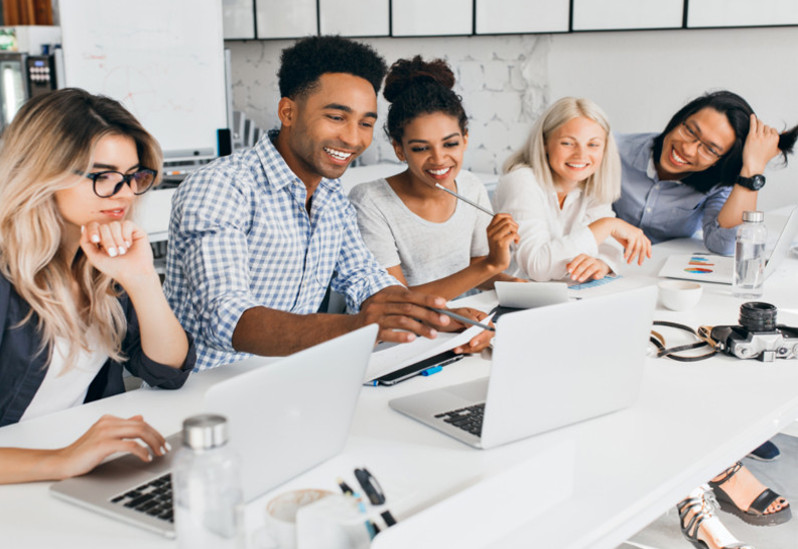 We also provide programs like big data implementation and analytics, artificial intelligence, php, .Net, machine learning, MEAN Stack, Android technology, RPA (Robotic Process Automation), Cloud Computing, Full Stack Developer, and Software Testing are all in criterion with global curriculums. We have qualified trainers from industry to provide you best professional knowledge. Our students are easily placed with preferred corporates and had attained a path to dream job in IT sector.