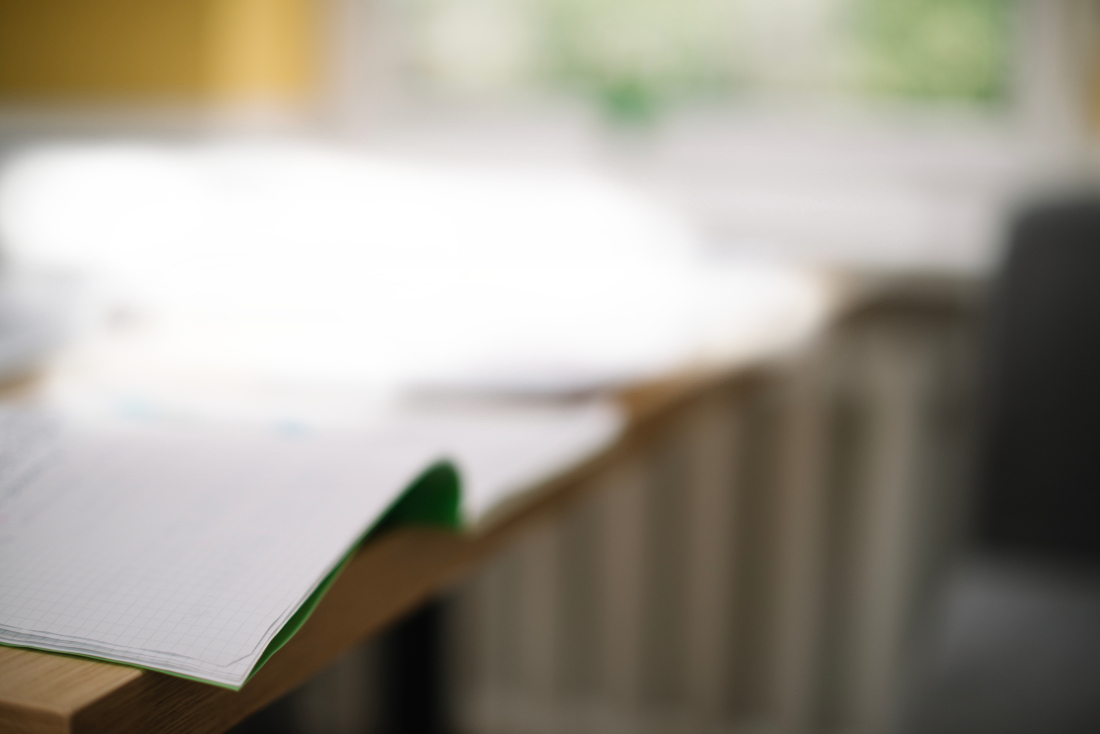 Welcome to Kerala's No. 1
Training Center
Online / Offline courses@ Anytime
Enquire now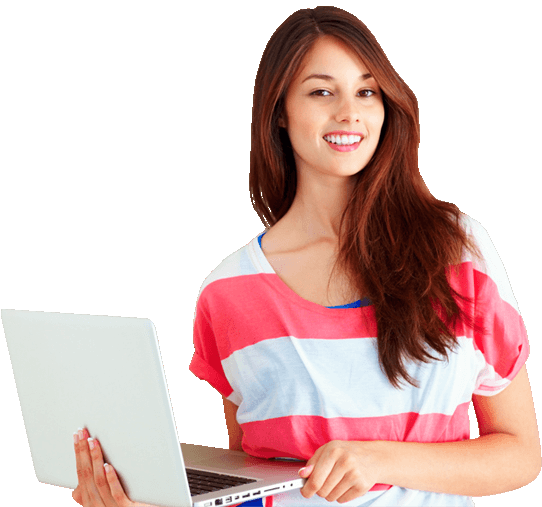 View all courses
Software Technologies Training
We offers best training in emerging technologies automation testing, manual testing,
PYTHON, BIG DATA, Data Science, Artificial Intelligence & Software Testing
Enquire now
View all courses
100% Placement Assistance
Soft skills training, mock interviews, resume preparations, live projects
Enquire now
View all courses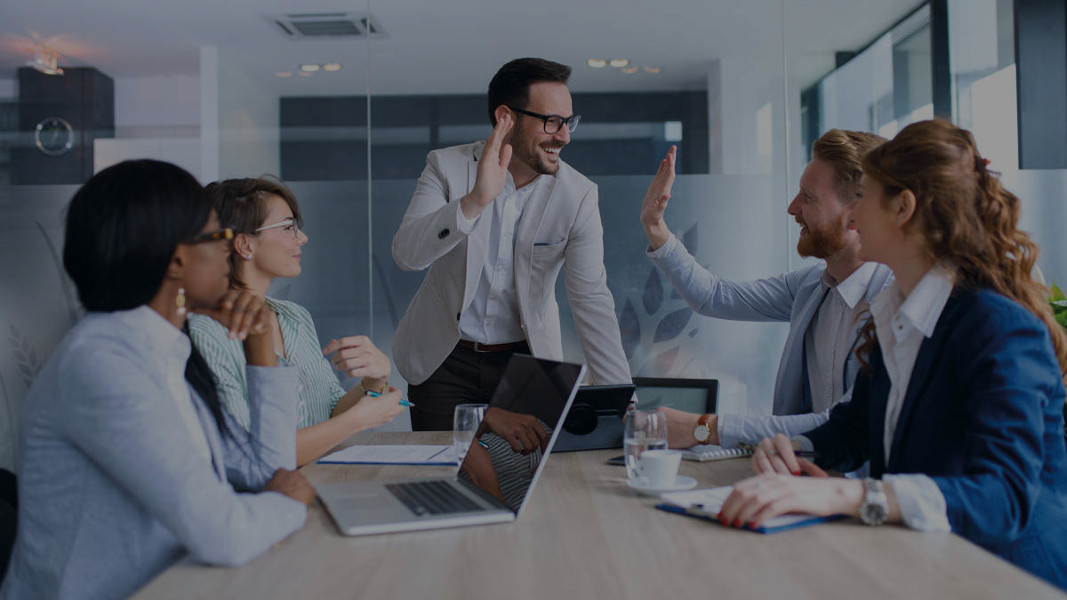 Want to get a job in IT
with high salary ?
Every student gets an opportunity to start their dream career
Enquire now
View all courses

We offer third party testing
We do quality control processes that allow an independent
company to test all product quality and safety issues.
Enquire now
View all courses
IT Experts in Various Levels of Software Industry
STC, the No.1 software testing institute in Kerala offers broad range of software technologies training and software testing certification programs. All the courses offered are based on latest industry practices and are updated regularly. They are developed by top industry technocrats. These reflect current technologies and trends that are customized to the varied needs of audiences who are from diverse backgrounds.
Expert in Software Testing
With the software testing we evaluate the functionality of a software application. This is done with the intention to find whether the software developed for a purpose meets its specified requirements. Software testing can ensure that the product is defect-free so as to produce a quality product. The importance of software testing has made an increased demand for quality software testing professionals. We are giving best software testing training to our students and are molding them according to the business objectives of different companies. We are creating software testing experts in manual testing, mobile testing, SQL & Unix.


Top recommended courses based on Industry demand and recent Placement statistics.
" STC teaches according to the current industry standards. They are helping even after course completion until we get a satisfied job. If you wish to have a carrier in software testing or software training, then choosing STC to learn will be a good opinion you can take ".
" It was a great pleasure being with STC. Excellent skills and high quality professionalism of this team had helped me to get software testing job. STC is actually a good institute to learn different software training courses. "
" The assistance and support I received was great. They had helped me in all aspects and had given guidance until I get a satisfied job. Being with STC had helped me to get this bright future."
" Our mentors were brilliant and we were given more help that we knew we needed. They had advised us throughout and helped me to achieve my dreams. I strongly recommend STC software testing and other software training courses to secure your future. "